Thinks Out Loud: a blog at first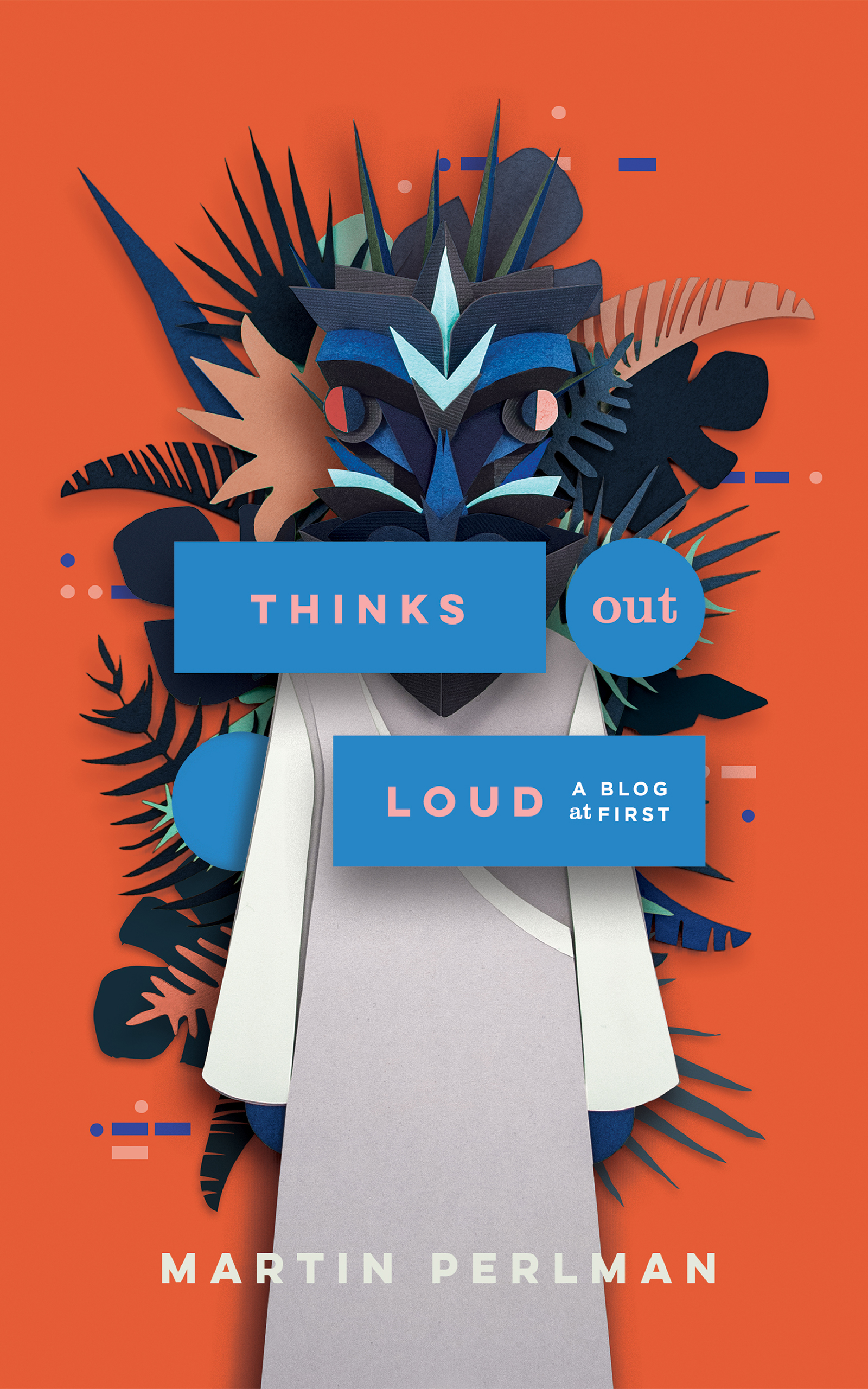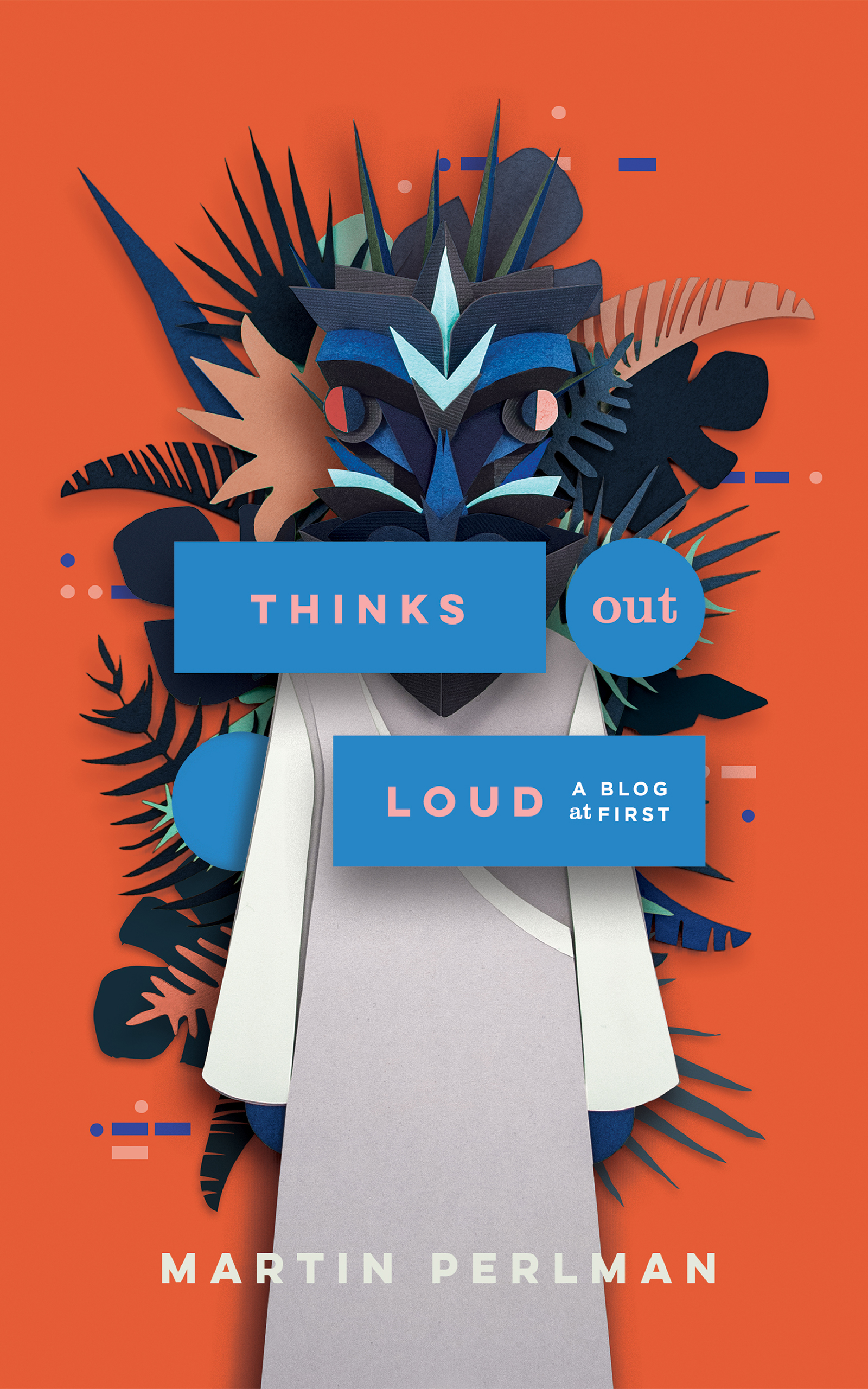 Thinks Out Loud: a blog at first
A signed, first edition, paperback of Thinks Out Loud: a blog at first.
A band of young bloggers is drawn into the intrigue and suspense of AltaSystemics, a mysterious high-tech startup, whose charismatic CEO has big plans to go way beyond cloud computing. If successful, he'll control access to all information--past, present, and future. To realize his grand ambitions, he needs the help of the innocent Intuitives, the thuggish Connectors, and the unwilling Morse Brothers, dabblers in high-energy particle physics who discover a special form of time travel.
And don't forget Isaac, the burned out blogger who disappears while on sabbatical, Vaitiare, the commanding Polynesian princess, trying to keep her isle from becoming the next overrun tourist destination, or even the opinionated commenters--al their destinies co-mingling, all centered around the blog Thinks Out Loud.